RVC – The mobility center of the Netherlands
Your reliable partner in the development and implementation of mobility issues.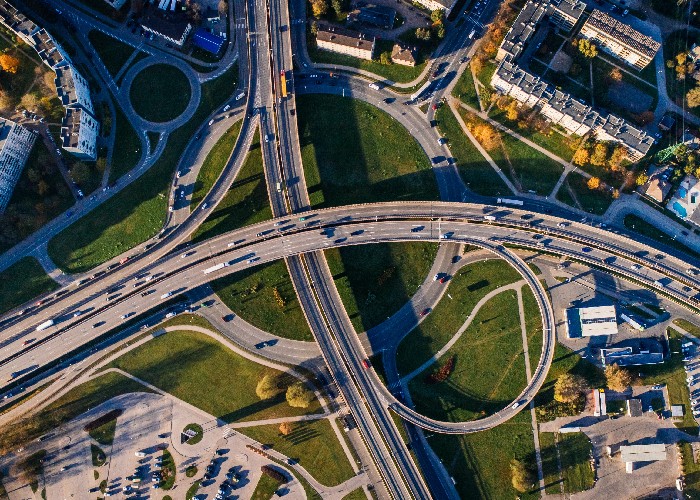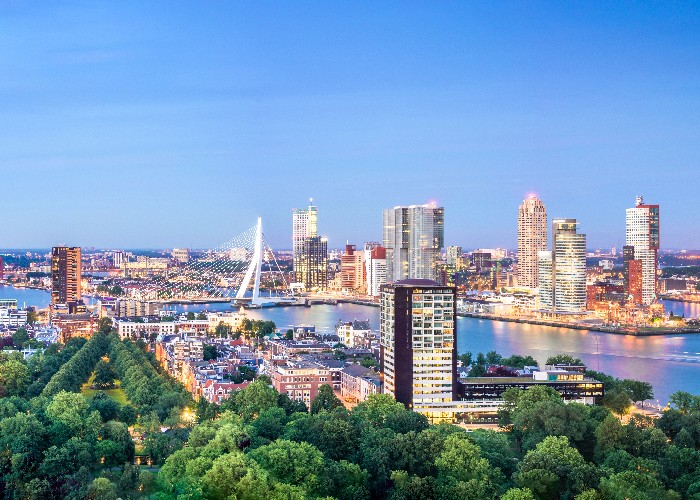 RVC Netherlands
For 25 years the transport specialist in the Netherlands
RVC Netherlands is known for being a reliable partner in development and implementation of transport projects across the country. Together with our clients, we work on innovations and various mobility integrations. We use combine public transport if possible, specific customization is necessary.
With 25 years of experience, RVC Netherlands is able to manage complex transport projects. We can find a suitable answer to all kind of mobility questions.
Our services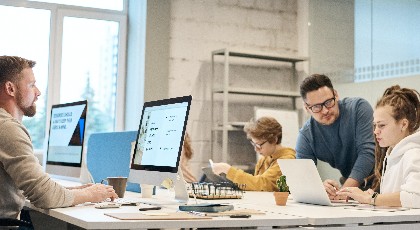 CONTROL CENTER
We like to take charge of complex mobility issues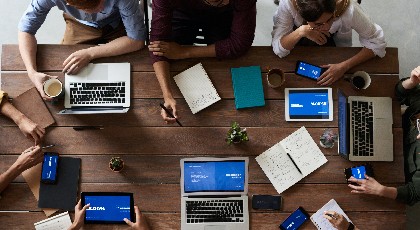 PROJECT MANAGEMENT
The project team will work with you to get your core question crystal clear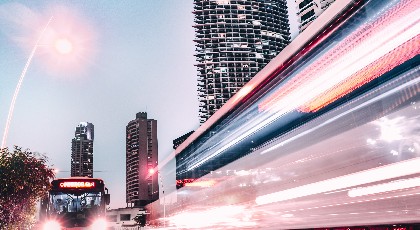 OV FLEX LINE
We have a seamless integration with public transportation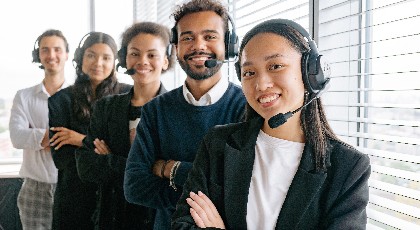 CALL CENTER
Processing ride requests, customer inquiries or conducting a customer satisfaction survey is no stranger to us